Dumpster renting isn't just for traffic-jamming construction projects you pass by heading to work. Renting a dumpster for your next big project is a practical solution for many of life's junky situations.
When the topic comes up, I get the feeling that most people don't know if renting a dumpster is right for them. Some even prefer to keep borrowing friends' trucks and haul trash to the dump themselves, thinking this might save them time or money.
But in some cases, no.
Here's 5 reasons to rent a dumpster for your next big project.
1. You've decided to move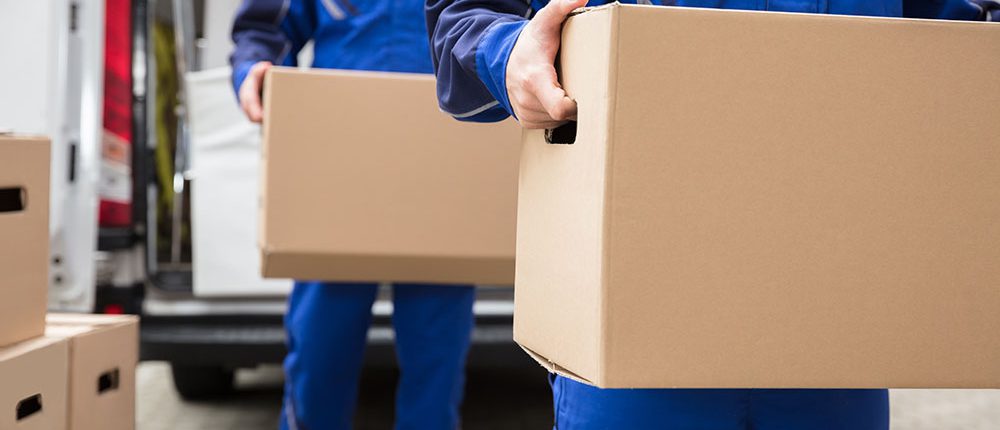 One thing you can count on when moving –besides the occasional headache– is unexpected piles of junk that seem to come out of nowhere. We uncover things from the dark corners of cabinets and garages. We discover things that are broken, worn down and not worthy of our next home. Fun Fact : There are about 8.4 million tons of junk thrown out just during moves in the U.S. alone, including cardboard, packing paper, food, and wood.
2. Home or office renovation

Redoing your bathroom? Tearing down a shed? Roofing, gutting or overhauling your home or office? If you are planning to discard a lot of raw materials, renting a dumpster is a good way to go. Standard 20-yard dumpsters are enough for a small to medium remodel type of job, including roofing disposal, construction waste, yard waste, commercial or industrial recycling, property cleanouts and even temporary garbage service for an event. Aside from the few forbidden materials like paint and asbestos, dumpsters are great for your next remodeling project.
3. Apartment or home cleanouts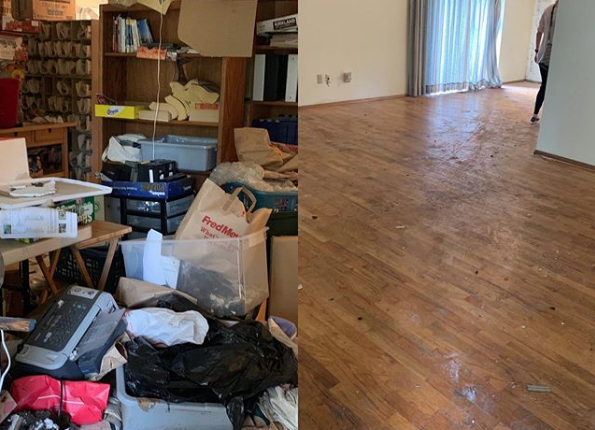 Did renter's leave their stuff behind? Did your roommate up and leave one day? Dumpsters are perfect for an entire apartment or small home cleanouts. Including homes of hoarders . If the junk is not worth donating or repurposing, opt to rent a dumpster for the weekend and get rid of everything in one fell swoop.
Another alternative to apartment cleanouts is to hire junk removal professionals, which is basically a dumpster + professional labor. Most good junk hauling companies offer both services, so it's always good to call and get their opinion depending on the size of your project.
4. Spring Cleaning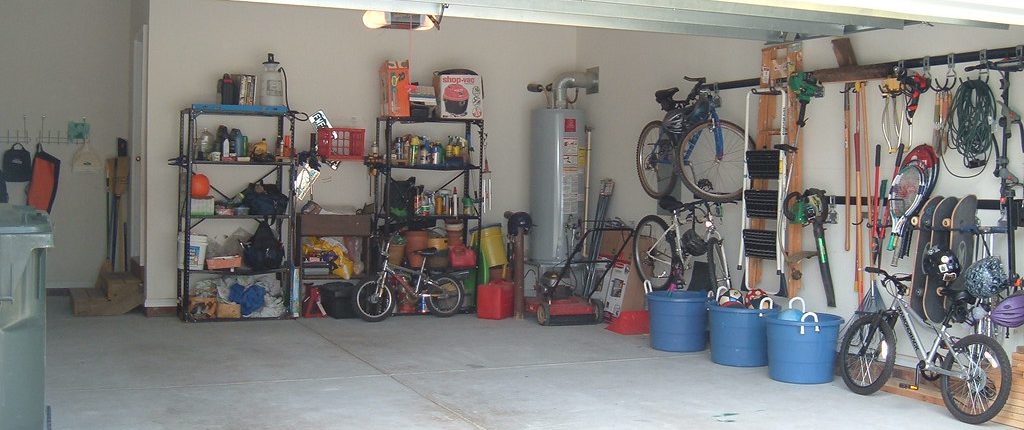 Is it that time of year already? Maybe so, but even if not, dumpster rental is great for a major cleaning project. Cleaning out things like garages , attics, basements or an overgrown yard are all fair play. We often think a little smaller when it comes to how much junk we actually have. But trust us, once you start that next big clean, you'll see just how much trash needs hauling out and wish you had a larger bin to toss it.
5. Post-storm or stormy event

Expect the unexpected, someone famous once said. Things like rain, hail or windstorms can cause unexpected tree fall, debris, structural damage or destruction of outdoor goods like canopies or furniture. These things are usually too bulky for traditional trash cans. If your yard is full of trash and yard waste, consider the ease of renting one dumpster to haul it all in one fell swoop.
If you want more fast and friendly information, check out what your local junk guys are up to (425) 320-5865 .