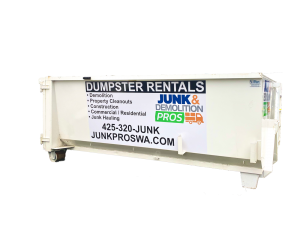 Order Your Dumpster
Choose one of four sized dumpsters, pick your delivery date and book it online.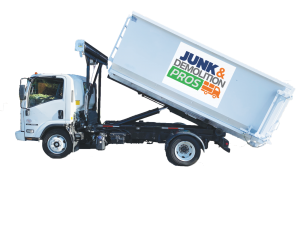 We Deliver It To You
We'll deliver your dumpster on time in the area of your choice.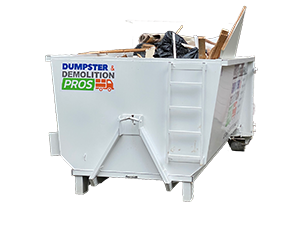 You Fill it Up
Once you receive your dumpster, you fill it up to the top.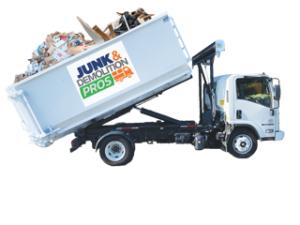 Call Us For Pickup
When your dumpster is full, contact us to schedule a pickup.
Construction And Debris
Recycling
Most construction and demolition projects usually require active management of waste and recycling, because some materials are prohibited at local transfer stations, so you need a hauler that can take demo debris to C&D facilities. Our Roll off service is perfect for C&D recycling and we offer large containers, hauling, and construction debris recycling to ensure you are managing your project's waste responsibly and efficiently.
What specific C&D services do we offer?
Direct contact and service with account manager
Various Waste Management Plans
LEED and BuiltGreen report tracking
Small debris bins for tight areas
Roll-off debris removal
Compost or soil delivery
Storage Containers