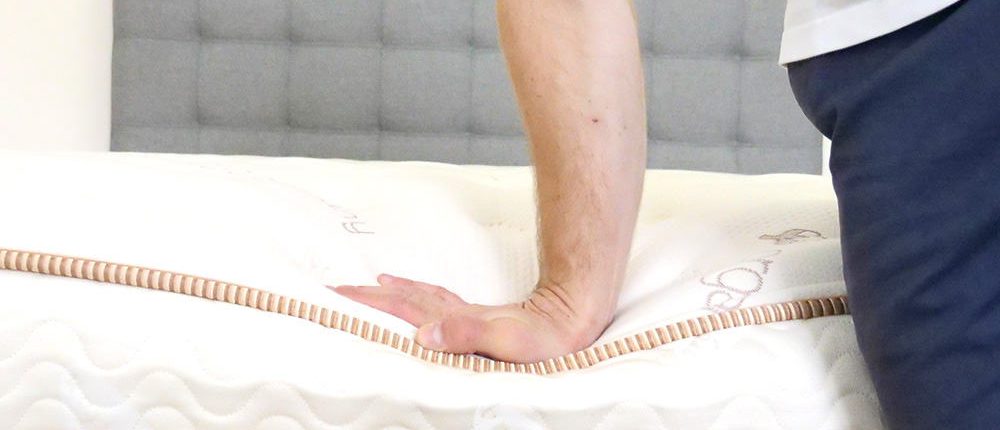 Is it time to buy a new mattress? Not sure how to throw away the old one? Mattress disposal has become a common question because more and more people are opting to buy new ones online. Most delivery companies will not ha ul away the old one, so mor e often the task is left to you.
WHEN IS IT TIME TO THROW YOUR MATTRESS OUT?
Over time, your mattress is naturally going to lose its spring, support, and comfort that you once enjoyed. The National Sleep Foundation tells us that the average life span of a mattress is 10 years, though lesser quality mattresses will only last about 5-7 years.
Signs of a dying mattress include:
Mattress is sagging or lumpy in areas

Mattress is ripping, tearing or fraying along the seams

You wake up feeling tired and achy no matter how much sleep you had
HOW TO DISPOSE OF YOUR OLD MATTRESS
There are a few good ways to dispose of your mattress responsibly. While some people opt to toss their old matress in a standard-sized dumpster or on the curb, this isn't an eco-friendly way to go.
Instead, try these options:
1. Mattress recycling – Common mattresses are made of several recyclable materials that waste programs can break down and reuse. This includes wood, steel, cotton, box springs, and foam, all of which you could reuse yourself or donate to recycling companies for free.
2. Donation – This applies to mattresses that are still in usable condition. Maybe you upgraded to a larger mattress size but the old one is still in good shape. You should always consider donation in cases like this, where certain companies can find the mattress a new home for families in need.
Including:
3. Local Landfill – Most trash dumps will allow you to dispose of your old mattress.
4. Removal services – Contact a junk removal service to haul away and dispose of your old mattress
Remember to keep your mattress disposal choices responsible with these available options. Our guys at Junk Pros will gladly come haul away your old mattress, furniture, junk, debris and more. Call today for a quote and learn more about our dumpster rental, demolition, and junk hauling services.