Full Service Dumpster
Rentals And Junk
Removal
Seattle and Redmond's Most Reliable Hauling
And Junk Removal Company
Book Online Now Issaquah Junk Pros Do The Dirty Work So You Don't Have To
The Issaquah junk removal experts at Junk Pros will get rid of just about anything you don't want around your home or business.Our professional Issaquah junk hauling crew will come to your location, responsibly remove all of your junk and trash, and then make sure the vacated space is completely clean.Our Issaquah junk removal service is affordable and response times are fast, so contact us today to schedule an appointment.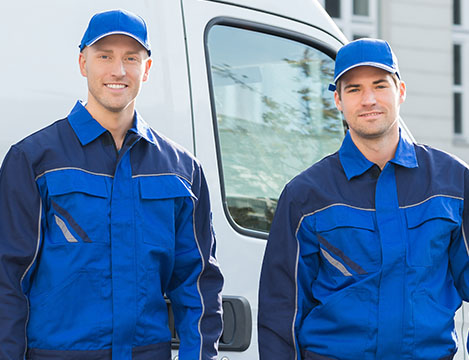 Our Issaquah Junk Hauling Experts Will Make Your Trash Disappear
Junk Pros, Issaquah's junk removal service, is far more affordable than a dumpster rental.
Our Issaquah junk removal crew will haul away most items from your home, business, or construction site.
When our professional Issaquah junk hauling crew is done with the job, they spotlessly clean the vacated space.
Our uniformed crew members are courteous, professional, and prompt.
Get more information about our Issaquah junk removal service by giving us a call.
Whether you are a homeowner, manage a retail space, or run a construction company, you know it is a hassle when you have to get rid of unwanted trash and junk. It's also expensive. The Issaquah junk hauling experts at Junk Pros make it possible for you to keep your hands clean AND save money. Our Issaquah junk removal service makes it possible for you to get rid of unwanted items with ease. Our services include:
Trash Pickup
Trash Hauling
Trash Removal
Refrigerator Disposal
Appliance Disposal
Mattress Pickup
Furniture Removal
Furniture Disposal
Furniture Pickup
Straightforward, upfront pricing means there are never any unexpected charges.
Need help choosing the right service? Give us a Call: (425) 320-5865
We Take Just About Everything
Some examples of the junk we haul away include
Refrigerator Disposal

Garbage Removal

Mattress Disposal

Foreclosure Clean Outs
Construction Waste Removal

Yard Waste Removal

Trash Removal

Appliance Removal
Television Disposal & Recycling

Furniture Removal

E-Waste Disposal

Hot Tub Disposal
The Many Benefits Of Using Our Issaquah Junk Removal Service
If you have junk, we will get rid of it. Consider the benefits of hiring our professional junk hauling crew before you get your hands dirty:
Our Issaquah junk hauling crew will provide you with a customized quote, which means you only pay for what we haul away.
We provide you with a price quote up front, and if you do not like it, you are not obligated to accept it.
Our Issaquah junk removal experts offer full service care.
Junk Pros' prices are fair, affordable, and competitive.
You can pay our crew onsite when the job is done.
Contact Junk Pros today to schedule a visit.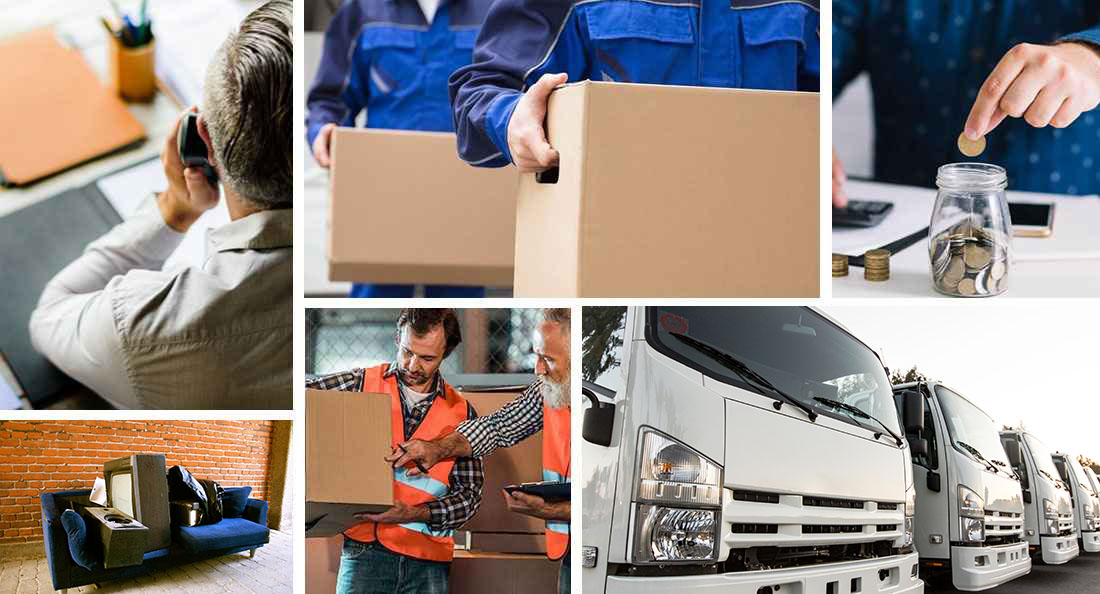 Issaquah WA Tidbits
Issaquah is a city that's part of King County, Washington. The latest population estimate was around 37,487 residents according to the city's 2017 data. The name "Issaquah" is a Native American name that means the sound of birds or little stream. Previously, the place was called Squak Valley, also a name of Native-American descent.

According to the U.S. Census, Issaquah has a total land area of 11.38 square miles and tiny portion of 0.02 square miles is made up of water. The city is approximately located 15 miles southeast of Seattle. Issaquah is divided by Interstate 90. The Sammamish Plateau is on the northern region while the Issaquah Alps is on the southern area. Other places near Issaquah include Fall City, Bellevue, Newcastle, Preston, Renton, Maple Valley, and Hobart.

Issaquah is not only near cities, but also mountains. The Cougar Mountain is located on the west, Tiger Mountain on the east, and Squak Mountain on its south. Even though the mountains are considered protected areas, both Cougar and Squak Mountains have considerably large neighborhoods. Residents can enjoy exploring the Squak Mountain State Park, Cougar Mountain Regional Wildland Park, and Tiger Mountain State Forest.

As for Issaquah's weather, the city experiences a Mediterranean climate. During winter, Issaquah encounters chilly and intensely wet winters. There is no dry season in Issaquah and even during summer, it experiences very damp and humid weather.

Historically, the city started as a mining town called Gilman, Washington. It was developed to focus on mining the neighboring mountains, but the town eventually changed its prime focus because the mineral deposits were nearly depleted. On April 29, 1892, the town officially became the city of Issaquah. During the 1890s, several companies saw potential in the city's profitable lumber industry.

Different companies steadily exported timber from Issaquah to Seattle and other growing territories all over western Washington. However, the lumber boom slowly dwindled during the Great Depression. The following decades, Issaquah stayed quiet until companies like Microsoft and The Boeing Company provided employment.

Various technological industries relocated to Redmond, Washington and in the long run established corporate offices in Issaquah. These major companies like GoldSim Technology and Overtime Technologies have helped in shaping Issaquah's history, economic development, and diverse citizenry. In 1996, Costco transferred its headquarters from nearby Kirkland, Washington to the city of Issaquah.

The Issaquah Historical Society aims to preserve the city's rich history. Once you stroll the downtown area, there's a trolley service that provides the public rides. In 2001, when the Issaquah Valley Trolley project started, the historical society only borrowed trolleys from Yakima Valley. By 2010, Issaquah was able to acquire three trolleys, but they were incompatible to the existing railways. It was only during October 2012 when the public was able to utilize the refitted trolleys. If you want to take a trip down memory lane, do remember that the trolley operation is seasonal and available only during weekends.

According to the city's 2012 census data, an average household in Issaquah receives an income of $87,074. Issaquah's per capita income for that year was $47,949. The Washington State Office of Financial Management recognized Issaquah as the 6th (out of 279) eligible incorporated neighborhood in terms of population growth between 2000 and 2005. Aside from that, Forbes.com named Issaquah as the 2nd fastest-growing city in Washington.